let me count the ways I love you...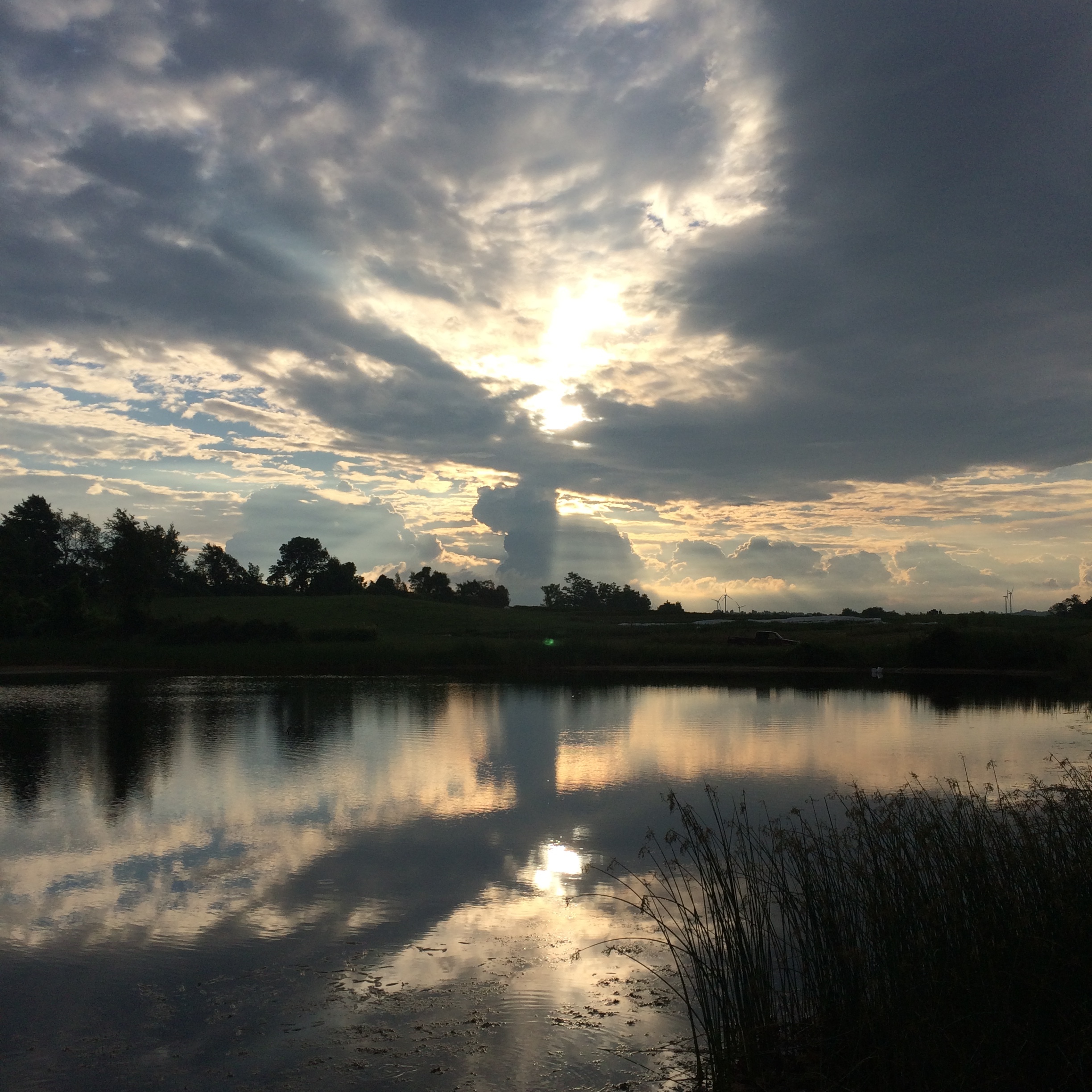 we first met on the first farm I worked at. It was 1998 in the Berkshires and you were still a very young idea--I had never heard of you before until I was roped in to help pack bags up with a mix of delicious looking vegetables.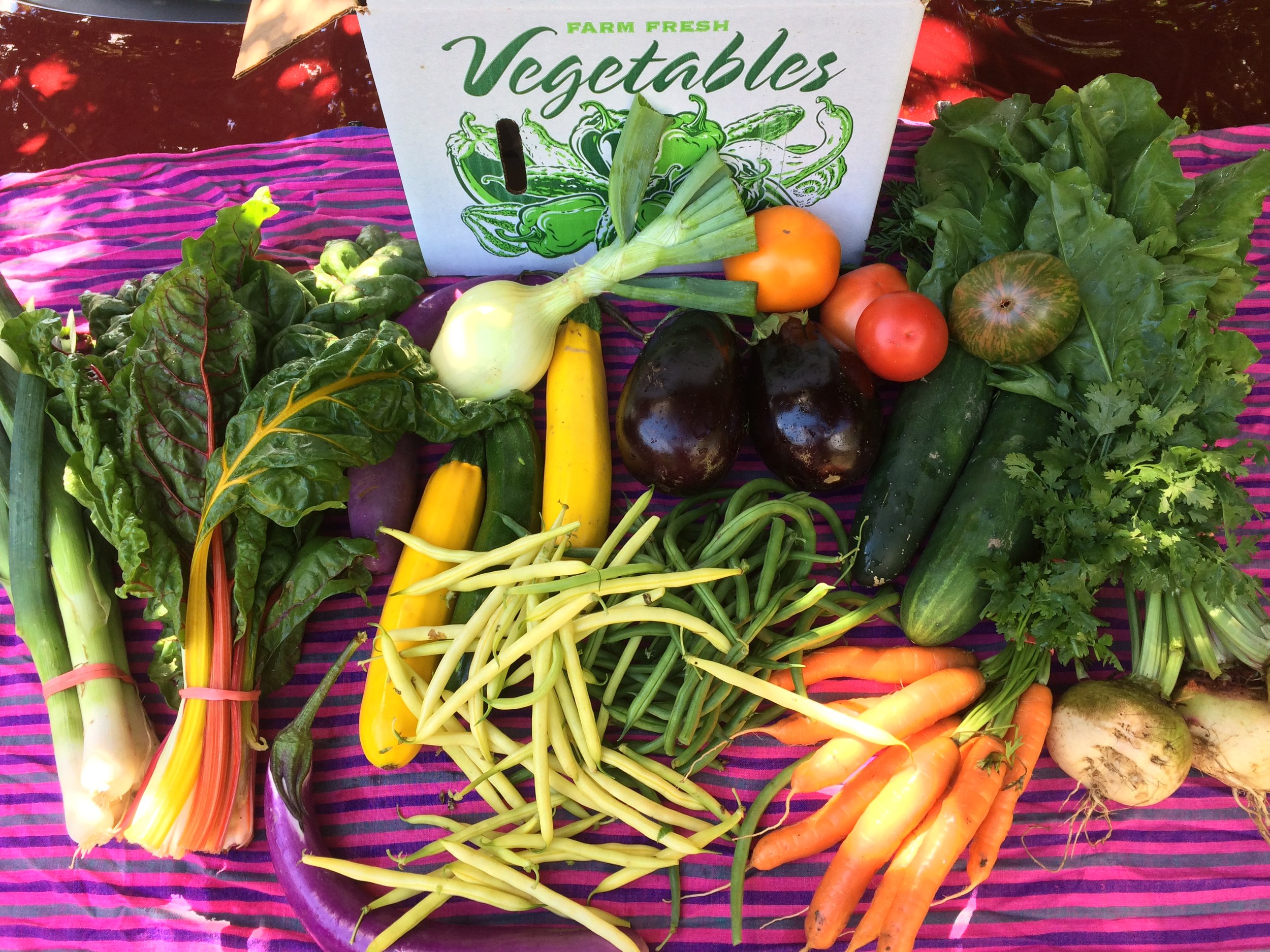 That's what caught my eye at first...
how fresh all your vegetables were-- none of this trekking back and forth across the country in reefer trucks, but harvested and distributed all within a day.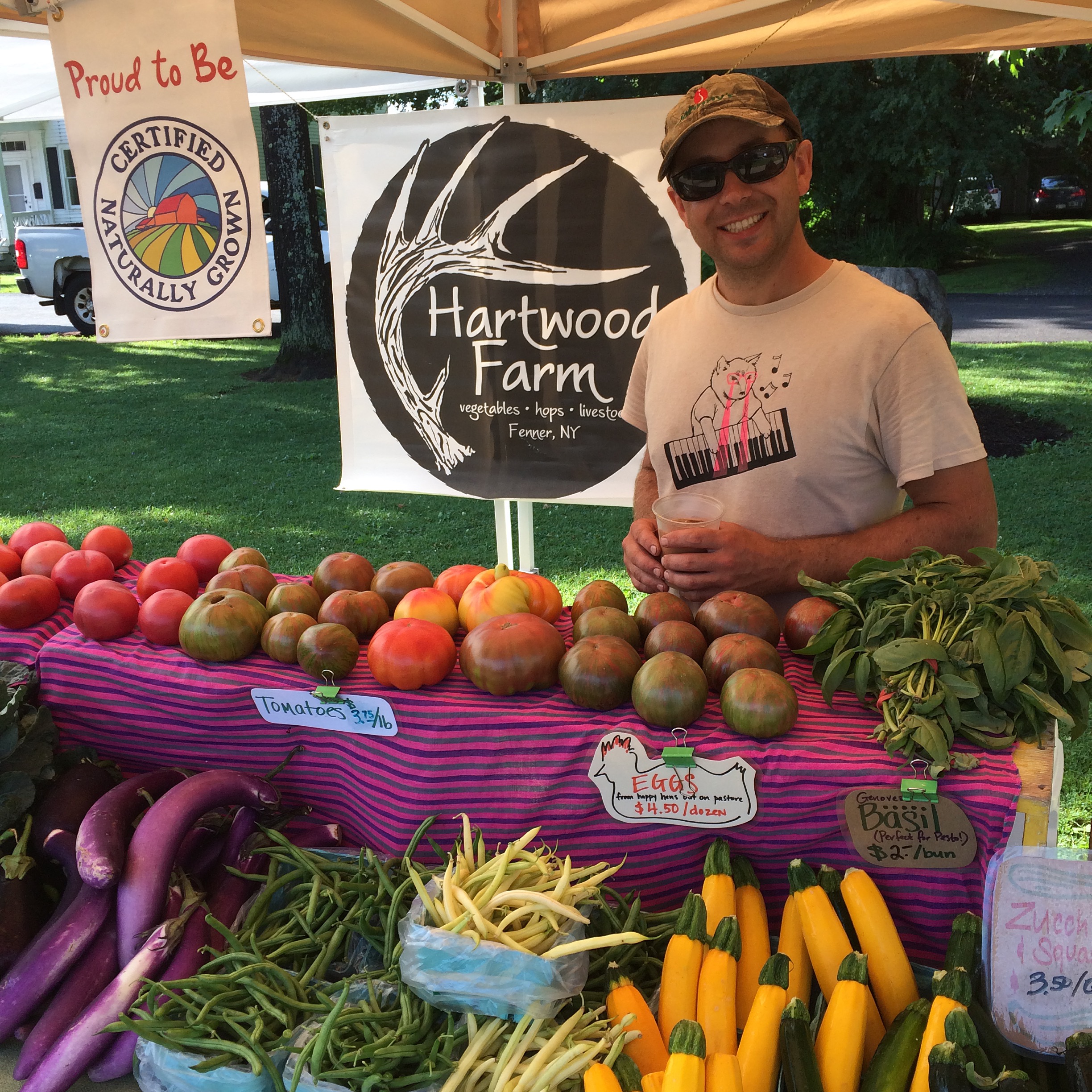 you and I have both been around and you've evolved and become so much more popular, for good reasons. You've inspired thousands of farms to embrace you and built hundreds of thousands of connections between farmers and eaters around the world.
That's what has kept my love strong...
when we grow for you, dear CSA, we grow for members that we get a chance to meet, and we shape our crops to what our shareholders what want rather than what a distant grocery produce manager wants. Those members can visit the farm and be a part of enjoying the outside, which is what we most love and want to share about farming. CSA, you are always keeping it real.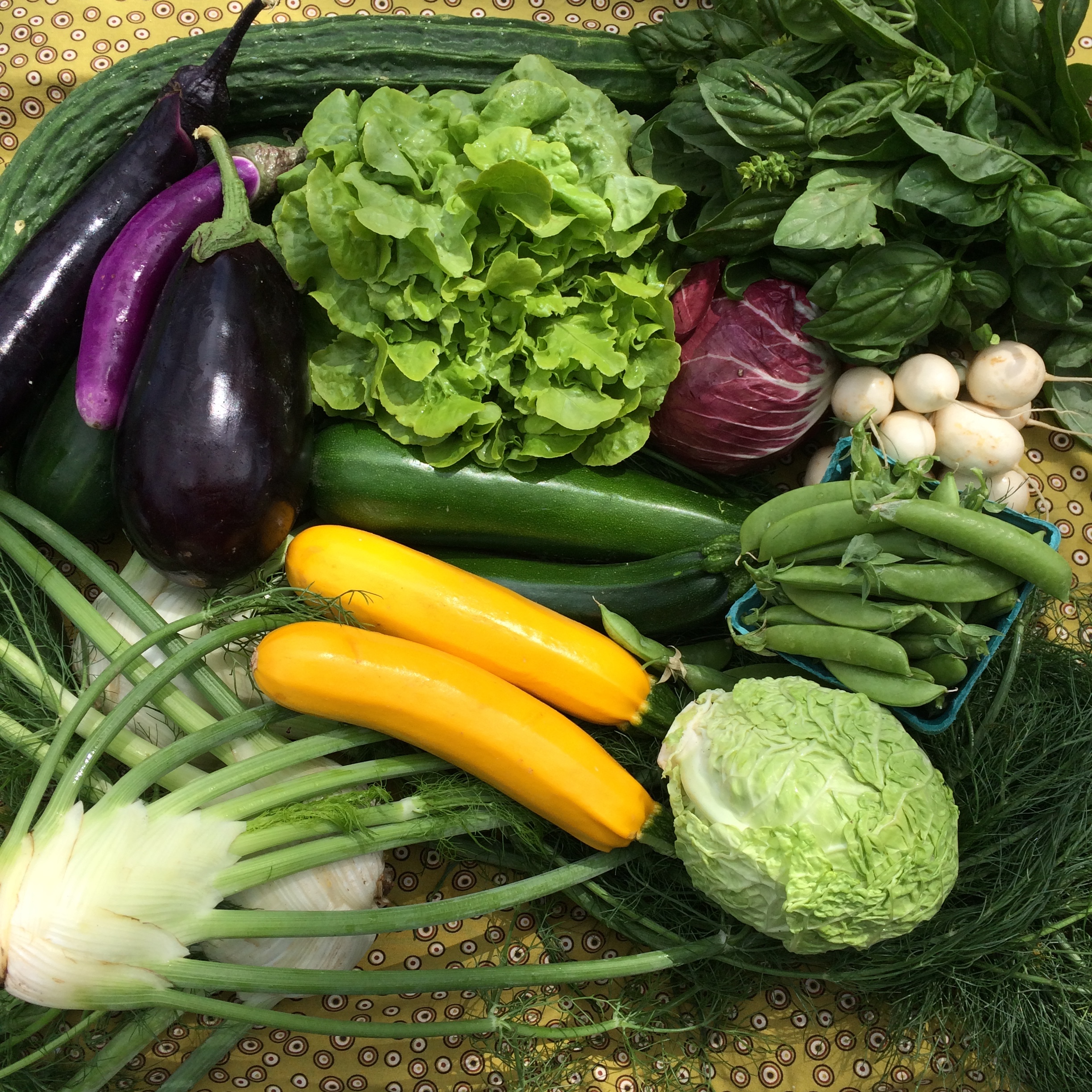 hopefully together, your true value keeps shining through. Sure, there are younger models of box kits coming in to try and edge you out, but we still see your real worth. And as you get older, we add more things to keep our relationship fresh and young--like movies and fruit and a bigger U-Pick garden.
Want to start your love affair with CSA? We'd love to have you join us as a member!